Hits: 1867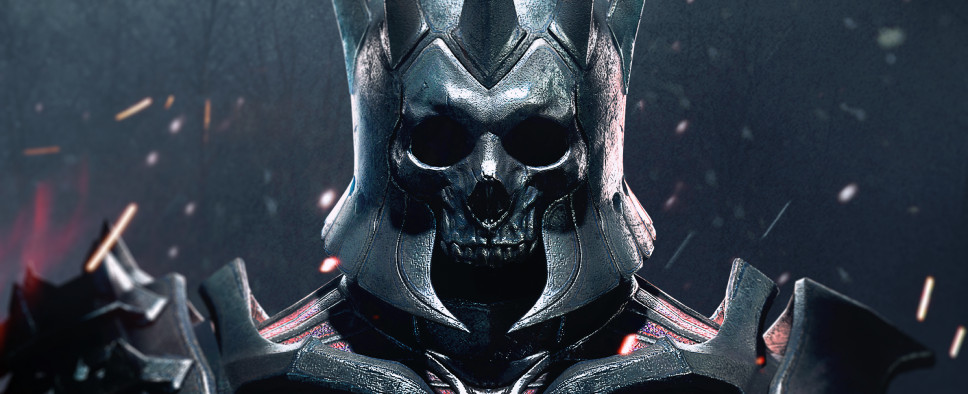 IGN has published a new interesting The Witcher 3: Wild Hunt article, which includes some gameplay footage of Ciri and a brief write-up on her as a character, with input from lead quest designer Mateusz Tomaszkiewicz:
"Basically, Ciri is a totally different character than Geralt," Lead Quest Designer Mateusz Tomaszkiewicz told IGN. "She's inherited this very powerful magic force that she can use when she needs to. She can travel between worlds, she also [has] some more hidden powers that she can use."

Tomaszkiewicz continued, "We didn't want her to be too overpowered, so we wanted to put limitations on her. Because of that, we have decided that we will do completely different abilities for her so she doesn't use any of Geralt's abilities; she has her own unique combat style."

CDProjekt Red is deliberately trying to defy player expectation that Ciri is a "Mary Sue" sort of character. It isn't as though "everybody likes her, that she's good at everything and all that," Tomaszkiewicz said. "I think we will have some things that will be surprising, and she has weaknesses as well that, aside from having all these superpowers that were described in the book, she's also a normal human being [who] feels and has needs."