Hits: 1613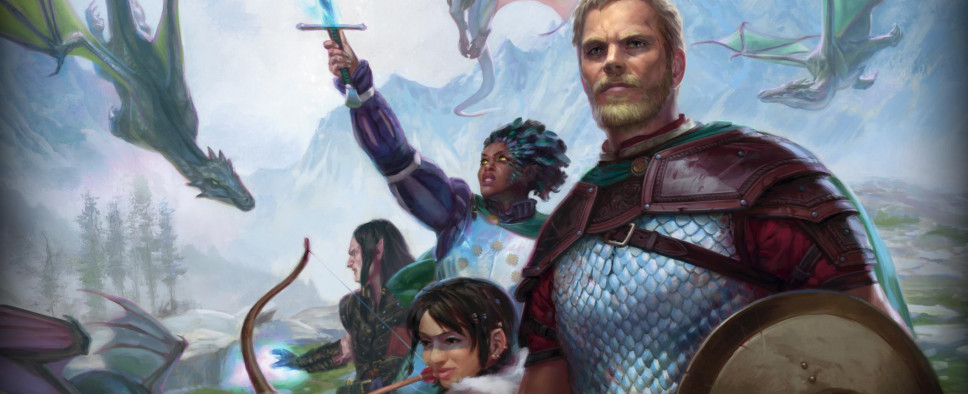 Obsidian Entertainment has just released a new post-funding Kickstarter update to inform backers on how to redeem their rewards, though it should be noted that the novella and the documentary won't be ready for tomorrow's release date. Here's a snippet on the way Obsidian matched the Kickstarter tiers with the special editions that are available at the various digital stores:
Kickstarter Tiers and Special Editions

Due to popular demand we have created special Kickstarter Backer editions on both Steam and GOG. These editions match the retail versions of the Hero, Champion, and Royal editions, but they come with a few extra Kickstarter goodies. When you go onto your Products page on the Backer Portal you will see which Kickstarter edition was granted to your Kickstarter tier. This was done so that people could download their rewards in multiple places.

Unfortunately, we were unable to map every tier perfectly. We have many tiers, many different combinations of add-ons, and only a few Kickstarter editions. Don't worry, though, because if your Kickstarter edition doesn't come with a reward you should be getting for your Kickstarter tier you can download it from the Backer Portal. In fact, the Backer Portal is the official way to download your rewards - we will always have them available for you on the Portal.

If you would like to see what products come with your Backer tier you can find that information by going to your Orders page on the Backer Portal. If you expand your order you can click on the "What does this include?" link to see all of your rewards associated with the order.