Hits: 2772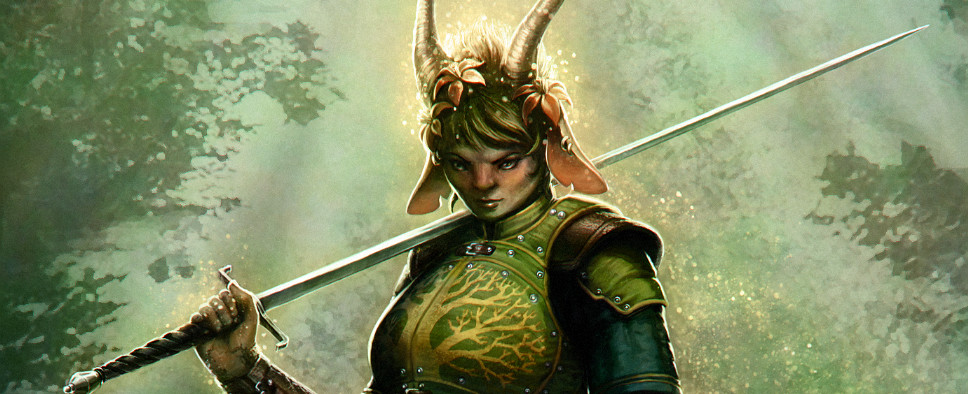 Update: The recorded version of the panel is available at this link and lasts a total of about 51 minutes in total. It includes a brief introduction and discussion of a few of the game's companions, a look at some new gameplay footage, and a Q&A session with the developers.
Original story: The PAX East panel for Pillars of Eternity is currently live on the second PAX Twitch channel. Just as the last panel, the hosts are project director J.E. Sawyer, programmer and designer Tim Cain, lead producer Brandon Adler, executive producer and lead programmer Adam Brennecke and marketing director Shane DeFreest. As of the moment of this writing, Obsidian's developers are discussing the companions of the game and letting the attendants listen to some of their dialogue and banter too.
As usual, we'll update the post with a recorded version of the panel as soon as it's available.