Hits: 1325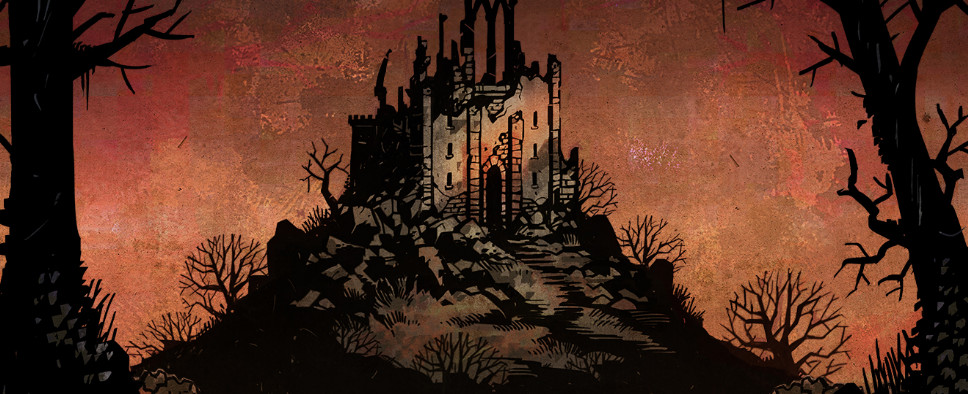 Update: According to the official Twitter account for the game, the Windows Store issue has been solved, meaning that the illegitimate listing has been removed:
Windows Store issue has been resolved - thanks to everyone for your support and assistance!
Original story: In case you happen to use the Windows Game Store often for your purchases, you might want to know that the Darkest Dungeon listing present on it is apparently a scam. Red Hook Studios developer Tyler Sigman explained on Twitter that the developer had nothing to do with the listing , and that the game's only official distribution channels are Steam and Humble Store:
If anyone has a contact at Windows Game Store, please share. Somebody is scamming DD by selling it (illegally) on there.

On a related note, if you didn't buy Darkest Dungeon on Steam or Humble Store right now, you got scammed.

Sigman later added that he was optimistic about the chances of the listing being pulled soon:
Thanks for all the support and help regarding the Darkest Dungeon scamming issue. We are optimistic that the listing will be pulled soon!

Polygon lists some very sensible reasons as to why the Windows Game Store listing would be suspicious even without a dev openly warning against buying it on Twitter, and has some additional comments from the devs:
The Windows Store lists Balaji Chowdary as its creator and includes no mention of developer Red Hook Studios. Other troublesome signs: This version of Darkest Dungeon is available for $3.99, compared to the game's usual $19.99 price tag, and is only a 2 MB download. Balaji Chowdary also appears to be responsible for other Windows Store copies such as Warcraft III: Reign of Chaos, Farming Simulator 2015 and "Latest" versions of Game Dev Tycoon and SpinTires.

As unfortunate as it might be, this story is just one of many examples, and the best advice I can give to potential buyers is to always check the developers' official websites first to see the stores that are officially supported.