Hits: 2463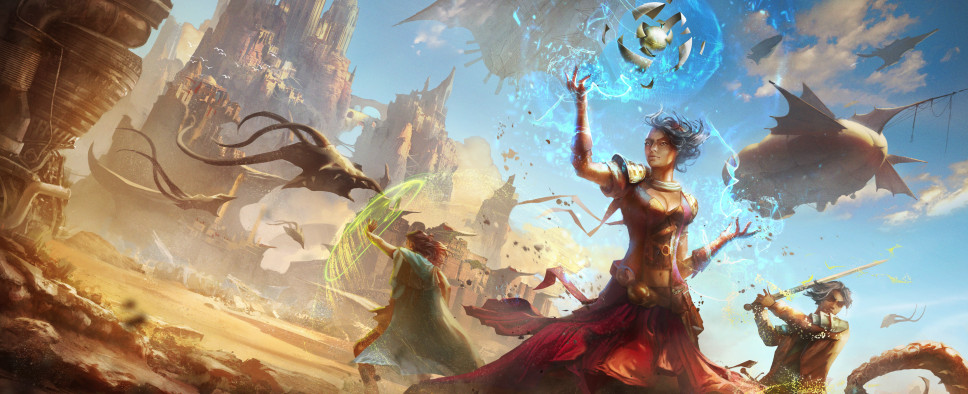 Update: According to Colin McComb the actual quote conveyed a slightly different (and less, pardon the repetition, definitive) meaning, so I've updated the newspost title to something more neutral. Despite that hiccup the interview remains a recommended read, though.
Original story: While speaking with Eurogamer for an interview, creative lead Colin McComb claimed that Torment: Tides of Numenera, inXile's crowd-funded spiritual successor to Planescape: Torment, will definitely release in 2015, and that there are no plans for an Early Access release:
There have been a couple of delays to Torment: Tides of Numenera but the end is finally in sight. The good news is it will "definitely" - read: hopefully - be out this year, according to McComb, although it sounds like there's still an awful lot of work to do. The official date is Q4 2015, but that's "probably late 2015" in actuality. There don't appear to be any plans for an Early Access release, but those who backed the game at the appropriate level will get access to an alpha systems test ahead of the game's full launch.

Obsidian made some similar statements about Pillars of Eternity in 2014 and we knew how that ended, so don't be surprised if the game ends up slipping in 2016 anyway. That said, I recommend you read the whole interview for some interesting insight on the companion design and a good summary of the core features of the game.