Hits: 2533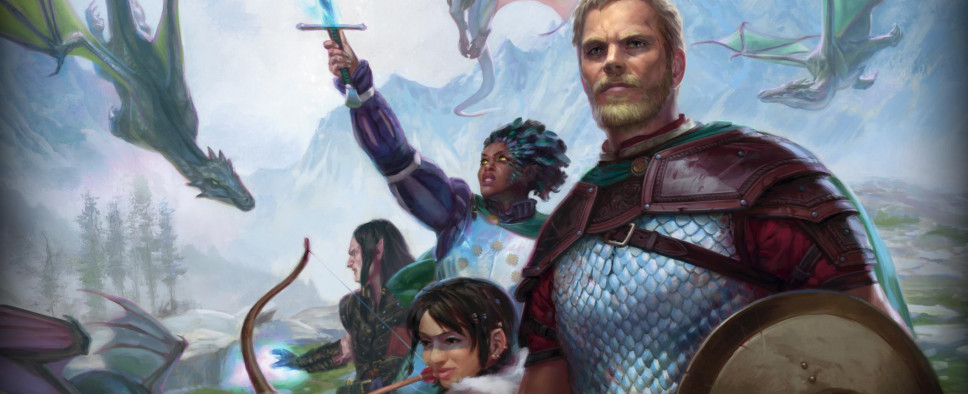 A new Pillars of Eternity livestream is currently being broadcasted on Paradox Interactive's Twitch.tv channel. The stream features commentary from project director J.E. Sawyer and should feature some new areas that the developers have never shown before, not to mention also give us a good idea of the state of the most recent build of the title, which is now slated for a March 26th release.

I'll update the newspost with a recording of the livestream as soon as it's available.

Update: An archived version of the stream can be found at this link.