Hits: 1298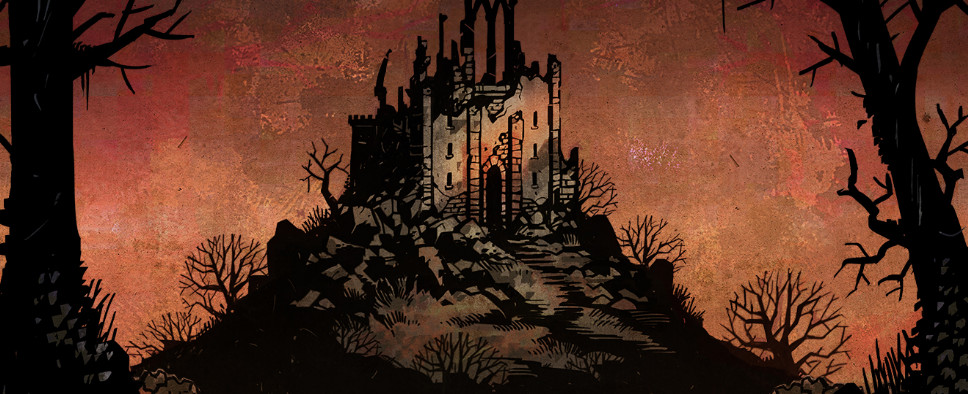 The Kickstarter campaign for Darkest Dungeon apparently caught Sony's attention, and Red Hook Studios' dungeon crawler about the stresses of dungeon crawling is now going to get a PlayStation 4 and a PS Vita version. The announcement was made at the PlayStation Experience in Las Vegas last weekend, though a new blogpost shares more details and offers a quick overview of the game, presumably under the assumption that most Sony fans weren't aware of it:
Darkest Dungeon asks a lot from its players, and the heroes they command. It will challenge you to think like a sports coach, or a field commander. Guiding a roster of fallible, stressed-out adventurers is tough work, let alone reclaiming your ancestral estate from the clutches of a timeless evil. Heroes will get injured, stressed, and even die. It is an uncompromising experience that will not coddle you the game saves all the time, and death is permanent, so your decisions really do matter.

Darkest Dungeon features a powerhouse soundtrack by Stuart Chatwood, chilling narration by Wayne June, and profoundly unsettling sound design by Power Up Audio. It will be available in 2015 on PS4 and Vita.