Hits: 1644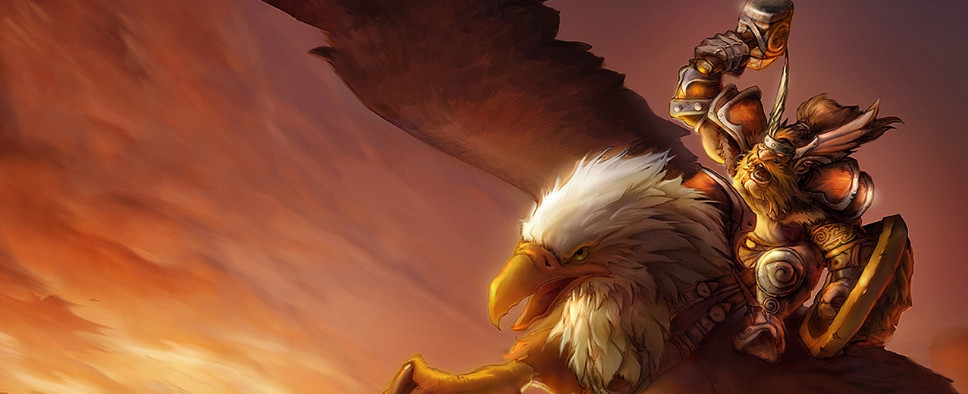 Blizzard's official World of Warcraft website brings word of the festivities and in-game content they have planned for the impending ten-year anniversary of the game's launch. A new Team Deathmatch style Battleground, a high-level version of the original Molten Core raid, and a new Molten Corgi pet are all on tap:
This weekend marks World of Warcraft's 10th anniversary, and we'd like to thank you for exploring Azeroth with us for all these years. To help celebrate, tomorrow we're unleashing some great anniversary-themed in-game content for you to enjoy, whether you're taking a stroll down memory lane or experiencing some of WoW's defining conflicts for the very first time.

To make sure everyone has plenty of opportunity to take part in the celebration while still being able to enjoy everything Warlords of Draenor has to offer all of the anniversary content launching tomorrow will be available until the beginning of 2015. Check out the details below we'll see you there!