Hits: 1735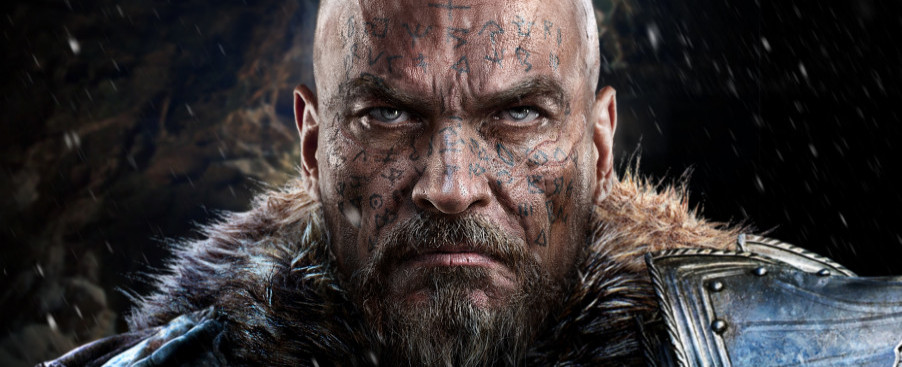 IGN brings us news of the announcement of a piece of downloadable content for Deck13 and City Interactive's action-RPG Lords of the Fallen. The DLC is titled Ancient Labyrinth, and will apparently introduce a new puzzle-themed area called the Library:
Lords of the Fallen's first expansion, titled Ancient Labyrinth, is coming to PlayStation 4, Xbox One, and PC sometime this winter, developer CI Games announced today.

Ancient Labyrinth will have an emphasis on puzzle solving, exploration, and new enemy encounters. The DLC will introduce The Library, a new puzzle-filled location that will deeper explore the history of the game's protagonist, Harkyn. Players will also be faced with battling a magical ancient Lord, whose powers will constantly change throughout the fight.

Apparently, one of the reasons there isn't more detail on the DLC's release window is that the developer is currently prioritizing patching the game, which means both bug fixes and new features like the option to turn off the game's chromatic aberration filter. We'll keep you informed as soon as we hear more information on the patches and the Ancient Labyrinth DLC, but for now this should be all.