Hits: 1572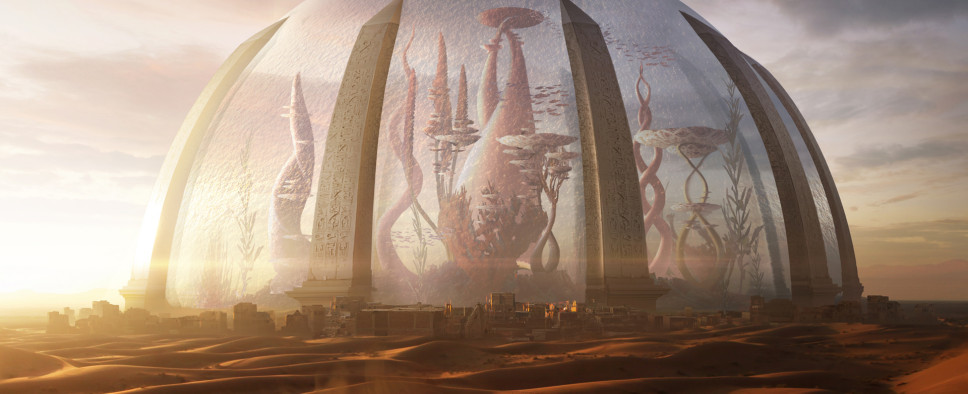 A new, unusually short post-funding Kickstarter update has gone live for Torment: Tides of Numenera to inform us that the Gullet stretch goal has been funded. In other words, George Ziets' dungeon-like Bloom area will be actually implemented in the final game instead of remaining on the cutting room floor:
Thanks to hundreds of you and hundreds of new backers, we've reached our target for the Gullet! We've changed it from [C] to [A] priority and will be including it in the final game. The top contributors over the last week were our Anonymous donor ($999), Najiok ($827), Grond ($820), and Kaleb ($370). Thank you all for your support and for helping to get the word out about Torment.

While we aren't announcing a new Stretch Goal at this time, Torment's crowdfunding efforts do continue, with every pledge being invested in our development budget and allowing us to put more resources on the game. (We're not making the game bigger at this point and new funds serve primarily to increase the level of polish we'll be able to achieve.) We appreciate your continued efforts to spread the word about the RPG rennaissance that's underway, and our small part in it.