Hits: 1152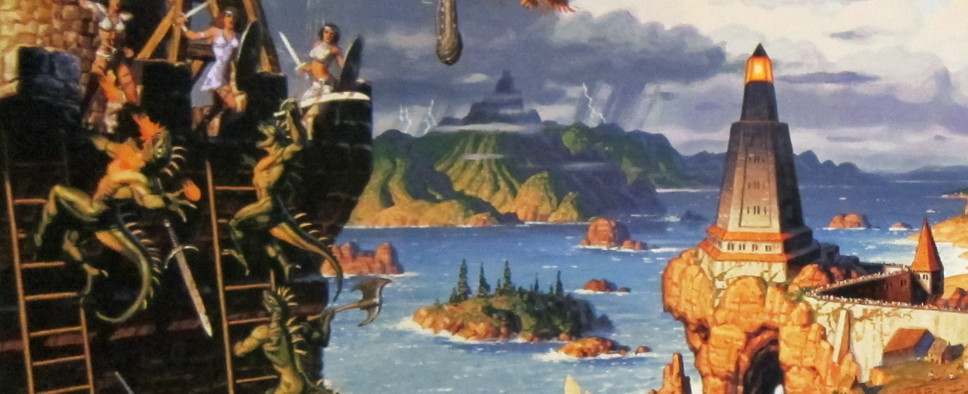 It's hard to believe that it's already been 17 years since Ultima Online revealed itself unto the world, but a reference at its September 24th, 1997 release date and a quick calculation proves that that's the case. And to celebrate, we learn that Richard Garriott and Starr Long will be returning to their original posts tomorrow via this announcement on Stratics:
Join me for a live, in-game event on TC1 September 25th 2014 at 7pm ET! Meet Richard (Lord British) Garriot and Starr (King Blackthorn) Long at Castle Blackthorn to celebrate Ultima Online's 17th Anniversary!

The anniversary parties are always a blast (Thanks to the Dark Lady). This year will be very special as both Lord British and King Blackthorn will join us. If you can't attend, it will be shown on youtube. It will also be streamed live on http://www.twitch.tv/stratics.