Hits: 950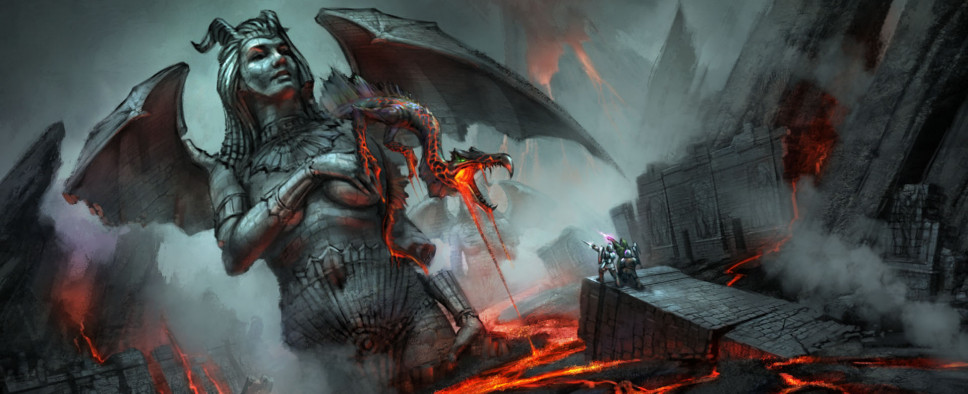 Shroud of the Avatar: Forsaken Virtues' Starr Long brings word that the game's Release 8 build will be made available tomorrow morning, and that it will focus primarily on player vs. player combat despite their original plans to add such features until later into development. There are a lot of deliverables included, so don't spend too much time on the intro:
Thank you to our loyal backers of Shroud of the Avatar. Release 8 access for all backers at First Responder level and above begins this Thursday, July 24 at 10:30 AM Central Time. Release 8 access will end on Monday, July 28 at 10:00 AM Central Time. Starting today, you can begin installing and patching (see instructions below), but login will not be enabled until Thursday morning.

This has been yet another incredible release to work on. We kicked it off with a bang by completely redirecting the entire release to focus on pulling PVP in earlier than previously planned. We then followed it up with an incredibly positive showing at the Rooster Teeth Expo here in Austin where we signed up over 300 potential backers for Release 8 access. Right after RTX , we managed to pull in Deck Building and Glyph Combat (originally planned for R9) and then we hunkered down and spent every day making combat and PVP better. We do daily dev death matches in the Castle Arena Basement and they are epic! The team has never been more engaged and excited. Even team members who are not traditionally drawn to PVP were pulled in and had fun. After each death match, we meet to discuss the results and decide what we want to fix / add for the next session. The end result is combat that offers a truly refreshing and compelling experience that is completely different than anything we have played. Is it still rough? Of course it is, but it positively seethes with potential and you, our incredible backers, are going to help us reach that potential.