Hits: 2113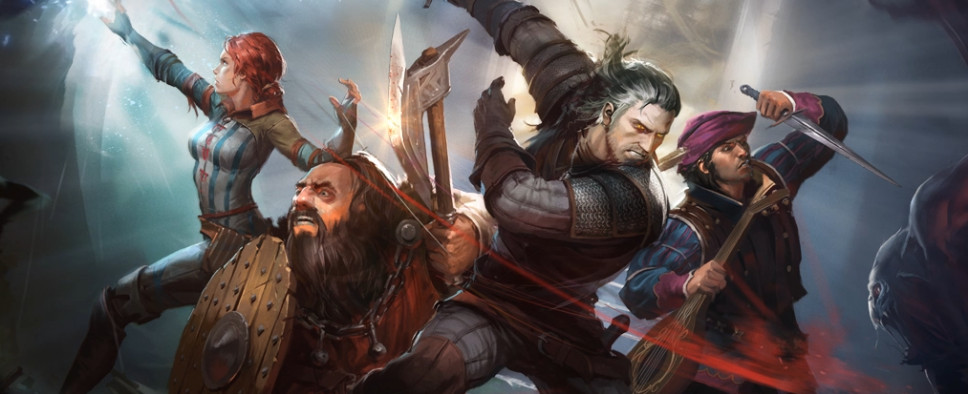 In an interview with Reuters, CD Projekt RED's Adam Kicinski has assured stockholders that there is "no risk of losing money" on The Witcher 3: Wild Hunt due to the funds already secured from distributors. He also reveals that they're working on another mobile game, though it's unclear if this is just the planned iOS version of their The Witcher Adventure Game board game:
Poland's largest video game maker CD Projekt has no risk of losing money on Witcher 3 because of the money distributors have agreed to pay for selling the new game, CD Projekt's chief executive said.

The company's shares dropped sharply in March after it postponed to early next year the premiere of Witcher 3, its largest project ever.

"Regarding the business side, there is no risk of a loss on the Witcher 3 game," Adam Kicinski told Reuters in an interview. "This is one of the most awaited games in the world and every distributor wants to have it in its catalogue."

The company, established in 1994 in a small attic in Warsaw, has grown to a market capitalisation of $450 million.

Kicinski said distributors of the role-playing game include Warner Bros. Interactive Entertainment in North America and Namco Bandai in western Europe.

"The value of minimum guarantees from distributors in the case of Witcher 3 is many times higher than in the case of the previous editions," he added.

CD Projekt, which also has an online games distribution platform called gog.com, has so far sold more than 7 million copies of the two previous editions of Witcher.

Kicinski said Witcher 3 had a much larger sales potential, adding that the game's marketing budget was many times larger than those of its predecessors.

Kicinski also said the company was working on a new mobile game, which it is developing with an external partner and planned to launch later this year.
Thanks, SegmentNext.