Hits: 5102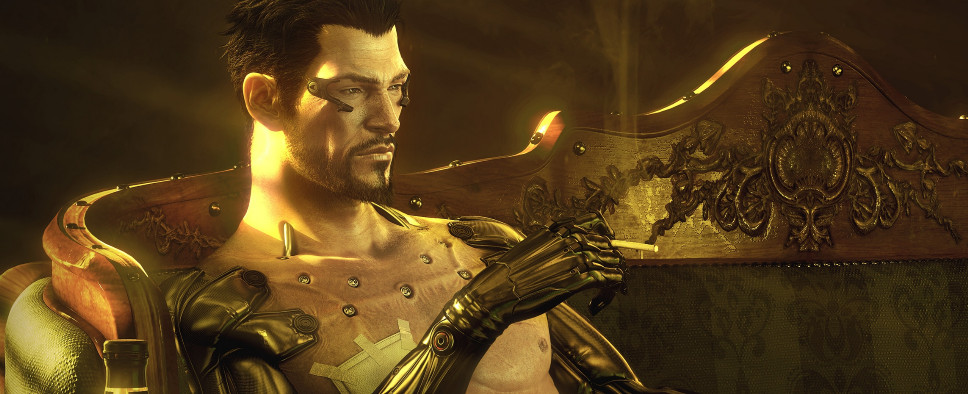 While we have no factual evidence to back up such claims, NeoGAF contributor Ahsan Rasheed has tweeted a few posts suggesting that the rumored Deus Ex and Mass Effect titles that Eidos Montreal and BioWare have been working on are set to be revealed at E3 next month. Additionally, he adds that the Mass Effect subtitle will be seven characters in length:
Next gen Deus Ex shown off at E3 though, supposedly.

...

Mass Effect gonna be shown off at E3 too. Different name.

...

It's not going to be called Mass Effect 4 - its going to be Mass Effect: _ _ _ _ _ _ _
Thanks, Gaming Bolt.