Hits: 873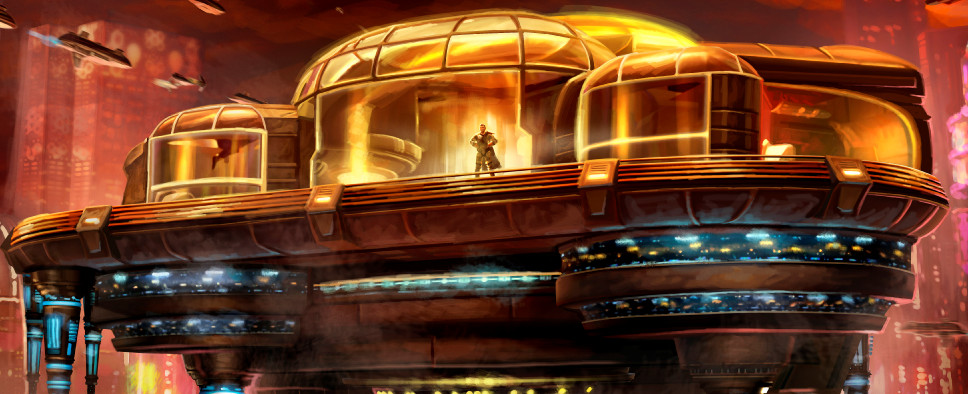 A letter on the official Star Wars: The Old Republic website penned by senior producer Bruce Maclean reveals BioWare Austin's plans to delay the Subscriber Early Access release of their Galactic Strongholds expansion pack to make sure it "truly feels like an expansion". Crossing off June 24th for August 19th might be in order:
For the past year, we've made it our goal to share updates and information on what's happening in the studio and our upcoming plans for the game. We got the message that you appreciate transparency and want to know what we are working on. With that in mind, we wanted to share a change in plans to our most recently announced digital expansion, Galactic Strongholds.

We have been listening to what you, our players, were hoping to see from the Galactic Strongholds expansion. When playing early builds of Galactic Strongholds it became that clear that our June Early Access date was simply not enough. For this to truly feel like an expansion, it needs to include the full set of features, including those originally coming later in the year. So what does this mean? We are moving the start date for Subscriber Early Access from June 24th to August 19th in order to deliver to you the most features at the highest level of quality. The result will be a far more compelling experience, including additional features such as the ability to place your vehicles and pets in your Stronghold and for Guilds to conquer planets . To conquer a planet, Guilds must complete weekly Conquest events earning points to place at the top of the Guild Leaderboards. Conquering a planet gives the Guild special perks and rewards. This means that Subscribers will be the first to play the full slate of expansion features (everything!) at the start of Subscriber Early Access, a month before everyone else.