Hits: 1312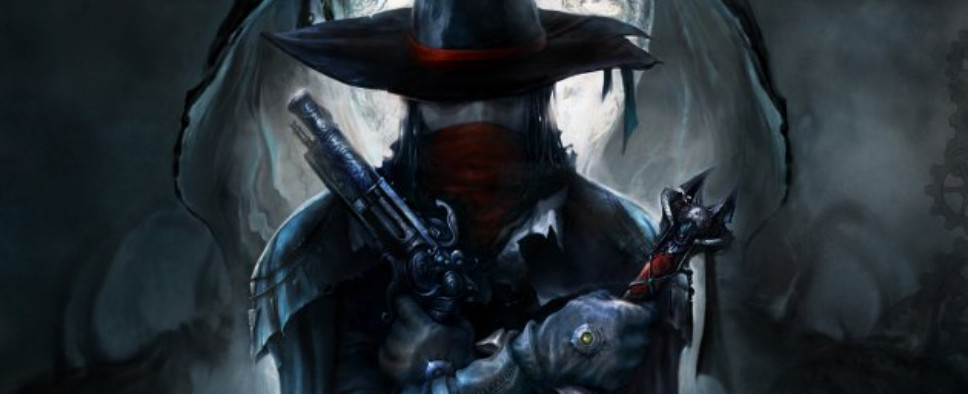 GameRevolution has a new The Incredible Adventures of Van Helsing II preview, based on some hands-on time with the action-RPG sequel. While the voice acting and writing get heavy criticism, the writer seems pleased with the core gameplay:
Van Helsing II offers six playable classes Blade, Gunslinger, Spellkeeper, Adeptus, Bombardier and Contraptionist with each one granting the player the advantages/disadvantages and spells/melee attacks you'd expect from the genre. In the preview build, I played as both the Blade and Spellkeeper class, with the latter being a personal preference on account of the array of ridiculous elemental attacks the class can dish out. The game also offers players of the original Van Helsing game to import their characters over, which is a very nice touch.

The level that I played saw me sticking to three types of quests: the first was to take out the waves of enemies that were attacking the Factory District; the second was to rescue my fallen comrades who had become overwhelmed by said enemies; and the third was to escort wounded soldiers and weaponry from one side of the District to the other. The game placed me in the shoes of a level 31 character, so many weapons and abilities were already at my disposal, and each one made me feel suitably powerful.

The enemies I faced were of the massive and monstrous variety, and taking down a few of the big, ogre-like beasts with a few magic attacks and watching them explode into a pile of guts felt endlessly rewarding. I often found myself becoming quickly overwhelmed by enemies, though, and I died more frequently than I had expected. Seeing as though I was playing a preview build of the game and didn't have much use for coins in the long run, I used an unhealthy sum of them so that I could spawn right back at the spot where I had died. Another option was to spawn back at the last checkpoint, which will likely be the more fiscally responsible option when it comes to the full game.