Hits: 1085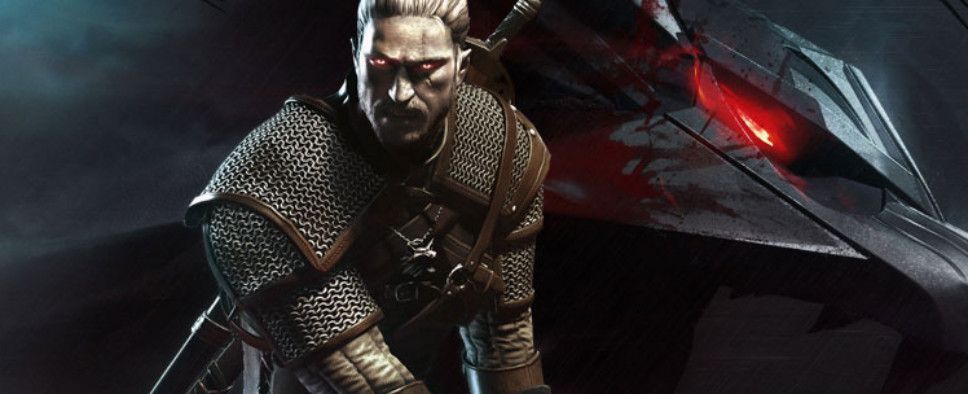 VG247 is offering a new, unfortunately still hands-off preview for The Witcher 3: Wild Hunt, CD Projekt RED's upcoming fantasy threequel, and the first of their titles to go for the open world route. Here's a snip on the game's looks:
Leaving Geralt to meditate allowed us to watch the day-night and weather cycles in action, showing the dramatic variation available in just one location, but the demo we saw took us through several locations a castle on a cliff face, the prosperous little village that clung to its ankles, the ocean, an island headland, a ruined and overgrown keep, a sulky little hamlet in the boondocks, and an ancient forest. Each of these locations was startlingly different from the next; you might run through them in a few moments and not notice the differences, but you could also stop and take in the commendable variations in assets missing from so many comparable large-scale games.

I don't have candid screenshots or footage to show you what I mean, and I lack the language of graphics tech to explain the differences, so let me just break it down The Witcher 3'²s landscapes make Skyrim look extremely last-gen. The Witcher 3'²s ocean makes Assassin's Creed 4, heretofore the acknowledged king of beautiful oceans, look distinctly cross-gen. The Witcher 3'²s character animations well, actually, okay, apart from the sizzlingly attractive fencing, the animations look a little rocky at this point, while largely static and stone-faced characters suddenly pinwheeling their arms in gestures and throwing facial expressions around like they have sudden itches. I don't know how much of that is CD Projekt RED's dramatic European style and how much is work in progress.