Hits: 2573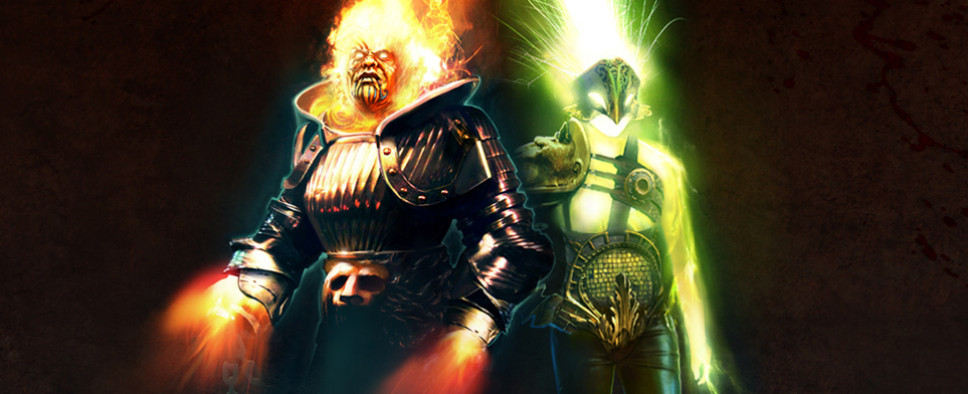 Polygon's Colin Campbell reached out to the Path of Exile developers to see how the game is faring financially, in light of Grinding Gear Games' choice to avoid the usual, cynical monetization tactics that are common to free-to-play titles. It turns out they're doing just fine:
So how has the Diablo 2-style game been faring in the rough and tumble of the actual, open market?

Pretty good, it turns out. The New Zealand developer boasts over 5 million registered players with "hundreds of thousands" playing at any given time. Its first major expansion, Sacrifice of Vaal, is out next week.

"We probably would be making more income if we were pay-to-win," said lead programmer Jonathan Rogers. "But the game is doing very well. We paid off our development costs, the company is making enough money to expand."

Sacrifice of Vaal adds extra PvP content, a new race of dark-magic wielders and the ability to charge up super-powered weapons by killing monsters. But there will be no change to the game's low-key monetization policy.

"We would never want to compromise the game," said lead designer Chris Wilson. He added that gouging and persistent monetization policies generally hide game mechanics that are built around profits. The only way to win with a non-intrusive approach is to "make a really good game that people love to play."