Hits: 963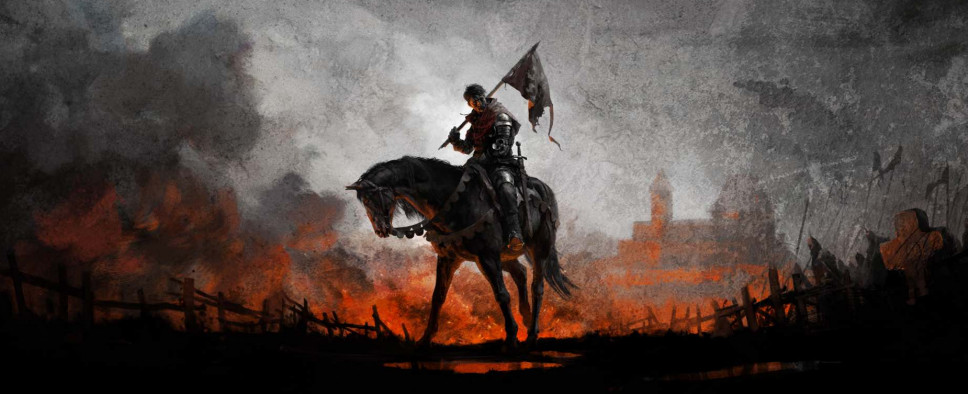 Given the Kickstarter campaign for Kingdom Come: Deliverance will only run for 4 more hours, I rounded up all the updates that have come out since we last checked, which include a video diary on the "living world", a look at the collector's edition items, the announcement that the console versions of the title have been greenlit by Sony and Microsoft, another announcement, concerning tech sharing with the Star Citizen folks, an hour of gameplay footage, and a new stretch goal.

I won't deny that's a lot of stuff and all worth checking out, but I'll prioritize the new stretch goal announcement, since it's not locked down yet:
It now looks like we are going to burst through the £1m (about US$1.67m) stretch goal and who knows how far we can get before the last whistle. For this last surge we wanted to introduce one last stretch goal. We wanted to add something that makes the game better for all players and something that makes the game special. Our £700k pounds stretch goal was '˜Performance Capture' and we decided to build on this.

A performance capture is as good as the actors that use it, and in fact many people have already asked which actors might get involved talent like Sean Bean, Brian Blessed and even John Cleese are often mentioned. We love Sean Bean, especially because of his less known indie medieval movie Black Death, and Brian Blessed was in Dan's mind when he was writing one of the nobles for the game. Obviously we share these sentiments with our supporters!

We already started talking to different talent agencies and we have a rough idea how much we would need to hire our favorite actors. So, we're confident that IF we reach our next stretch goal (£1.2m), we will be able to hire at least one high profile actor or actress. In the game, you'd be able to not only hear their voice, but also see their likeness and their acting abilities (thanks to performance capture).

Please note we can't guarantee locking in specific stars because a lot of variables are at play here, but we won't short change our fans because it seems we have shared tastes. You can trust we'll get awesome talent for the game that will take the whole experience up another level!