Hits: 4322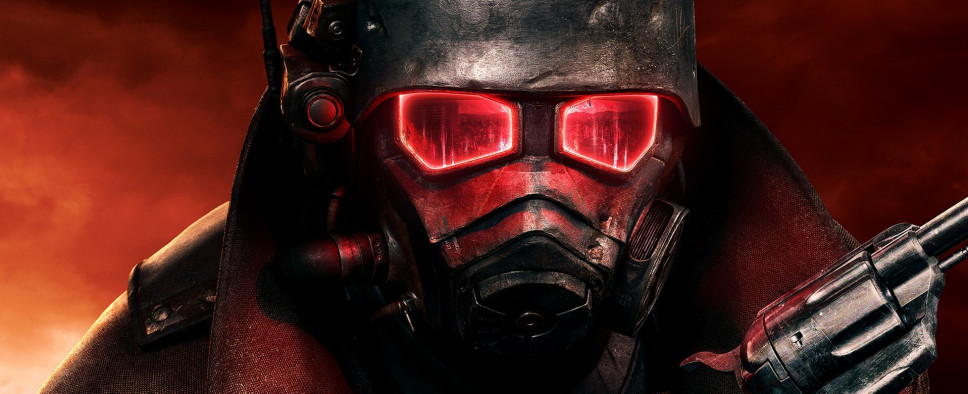 As we head into one of the most celebrated holiday weeks of the year, the availability of notable news items is likely going to taper off relatively quickly. So I'll do my best to keep you busy by pointing you over to this list of "10 amazing role-playing games from this past console generation" on VentureBeat that also includes some honorable mentions. The Witcher 2, The Elder Scrolls V: Skyrim, Mass Effect, Dragon Age: Origins, Fallout: New Vegas, and several other popular titles made the cut:
CD Projekt's first adaptation of Polish author Andrzej Sapkowski's The Witcher novels was a refreshing splash of pragmatic endings and gritty repartee that pulled no punches with its choices and consequences. That chapter didn't make it to consoles, but the sequel did, keeping intact the brutality of its themes that ranged from slavery and racial discrimination to political intrigue, with conspiratorial daggers pointed at everyone's back. Far from being (ye olde fantasy,) the dark world of alchemy and swordplay put protagonist Geralt of Rivia squarely in the middle of situations with far-ranging consequences depending on the choices made ones that 2011'²s Witcher 2 raised the stakes with. Sometimes, the decisions he made were the most dangerous threats players had to face.

The real-time combat system also provided plenty of challenge (even the (tutorial stage) prior to the first patch on PCs killed me quite a few times before I figured out a way through). A customizable skill upgrade system, side quests, and branching storylines encouraged replayability, especially in seeking out the ingredients needed to craft special weapons and armor. A sequel, Wild Hunt, is due next year.

...

Fallout: New Vegas was something of a homecoming for Obsidian Entertainment, whose membership included a number of seasoned veterans responsible for the original Fallout and Fallout 2 titles on PCs back in the late '90s. While not a direct sequel to the events in Fallout 3, the atmosphere of post-apocalyptic dystopia, desperation, and tattered dreams overshadowed the bugs in 2010'²s New Vegas. Coupled with a deep character development system, a vast mix of low and high-tech loot, and creatures both mundane and man-made, the Wasteland had become more dangerous than ever. If that wasn't enough, PC players could craft their own gear using the included construction set.

The ravaged city of New Vegas and its surroundings, the factions fighting for control of what was left of the Old World beneath the shadow of a high-tech Howard Hughes, the secrets buried in the radioactive sand, and one monkey wrench in the form of a betrayed messenger stumbling through decisions that determined the future of it all that fused together to craft one of the best entries in the Fallout series.